It seems like everyone's taking an e-course these days. But according to recent studies, only a tiny fraction of them are actually finishing their courses. These eLearning dropout rates illustrate some hard truths about training.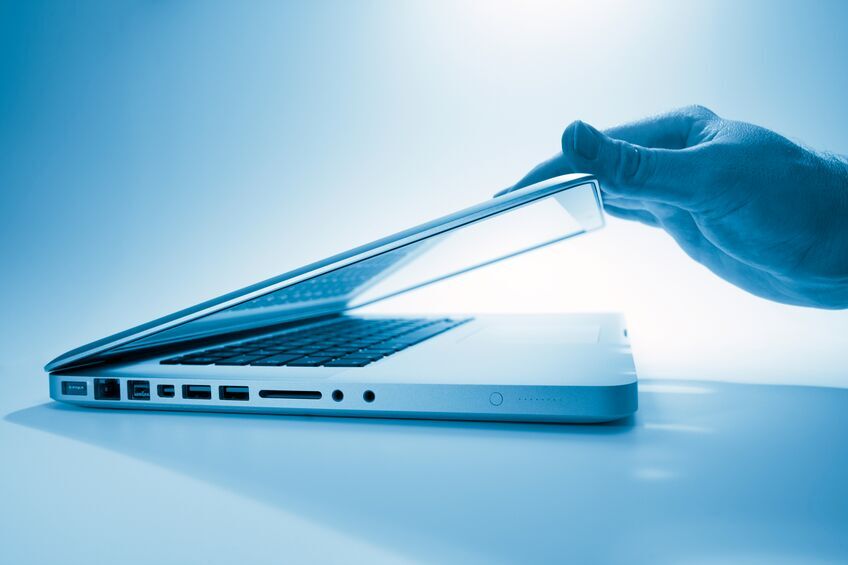 eLearning Dropout Rates
The attrition rates for e-courses are like nothing we've ever seen in classroom learning. A study by Warwick University, in the UK, found MOOC completion rates as low as 7% and never higher than 59%. By comparison, New York City's public schools have a completion rate of 70%*. A similar study conducted by ResearchGate found a 6% completion rate across eLearning platforms. That's a 94% dropout rate.
Experts have weighed in on the reasons for these numbers, citing everything from busy students to poor content and even browser compatibility issues. The good news is, we can remedy many of these problems, and the statistics show marked improvement in completion rates when trainers implement new strategies.
Continue at ThinkingKap Learning Solutions.